Web Site Development & Digital Marketing Agency
We are idea-driven & strategy driven organization. There is always value creation at the core of what we do. We are working with a strong focus on value creation and user experience. Our web projects and digital marketing solutions should engage your audience, we want to create wonderful web & digital experiences that people love to be part of and use. That's what your brand and audience deserve. Exclusive and collective experience of a decade has given us the ability to distinguish what works the best for our customers.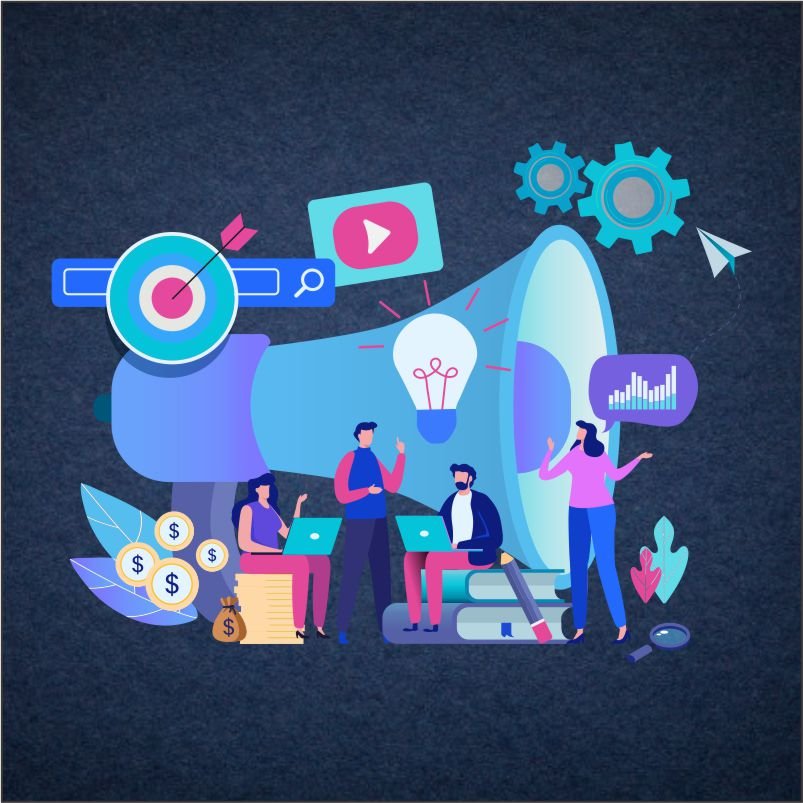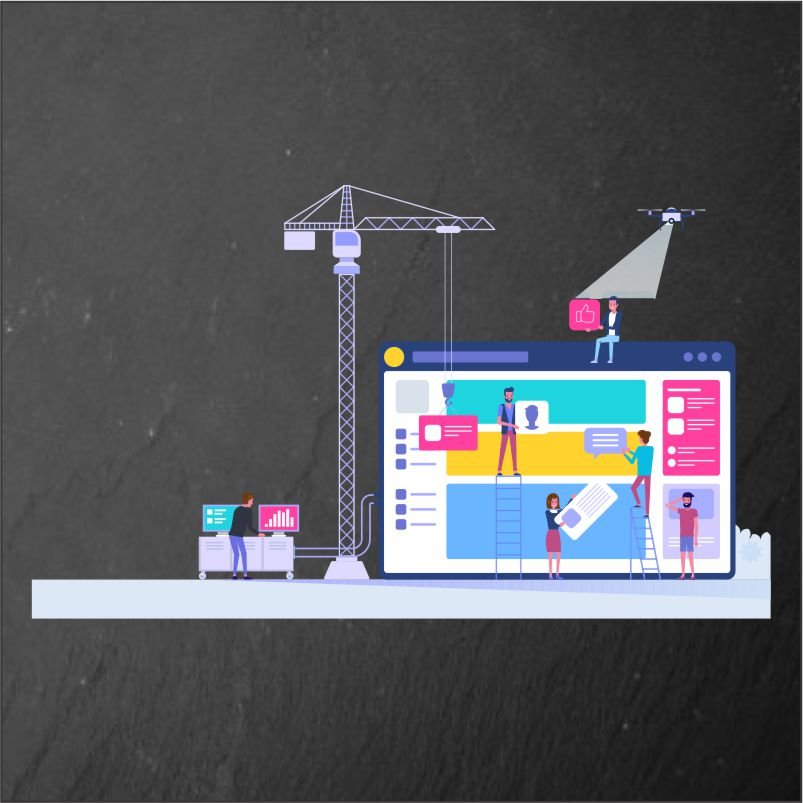 Some Reasons To Work Together
01.
We believe in strategy
Nothing is ever achieved without a plan and a well-planned strategy is what distinguishes the market leader from others. Our team of experts put their years of experience and expertise to customise a strategy that will be a best fit to your organization's goal.
Quality is a pursuit of being better at what we do every single time. Quality resides in the WILL and SKILL of the individual attempting the job. Our skilled team has razor sharp focus and clarity about the project deliverables and they strive to exceed their own previous performance quality.
03.
We believe in abilities
The work that is understood well is the work that is done well. Abilities come naturally to those who passionately invest themselves in the area of their expertise. Our recruitment policy is very simple. The only thing other than the required qualifications needed to be part of our team is – If you love what you do, Then you need to be with us. We invest in our team's skill upgrades as that keeps them relevant and competitive. The benefits thus are transffered to our customers.
04.
We believe in relation
The best this about is – We are very clear and lean. We don't waste time in blah blah blah. We know that our relation with our clients will be long term for the value and benefits we provide through our services. The same way it stands true for our clients. Their relation with their customers will also be strong and long lasting for the value they create for them. The bottom line – Nothing works as much as how continuous value creation works for growth of a business.